Matt Massara is a graphic designer and illustrator. He uses his playful style to evoke emotion in viewers.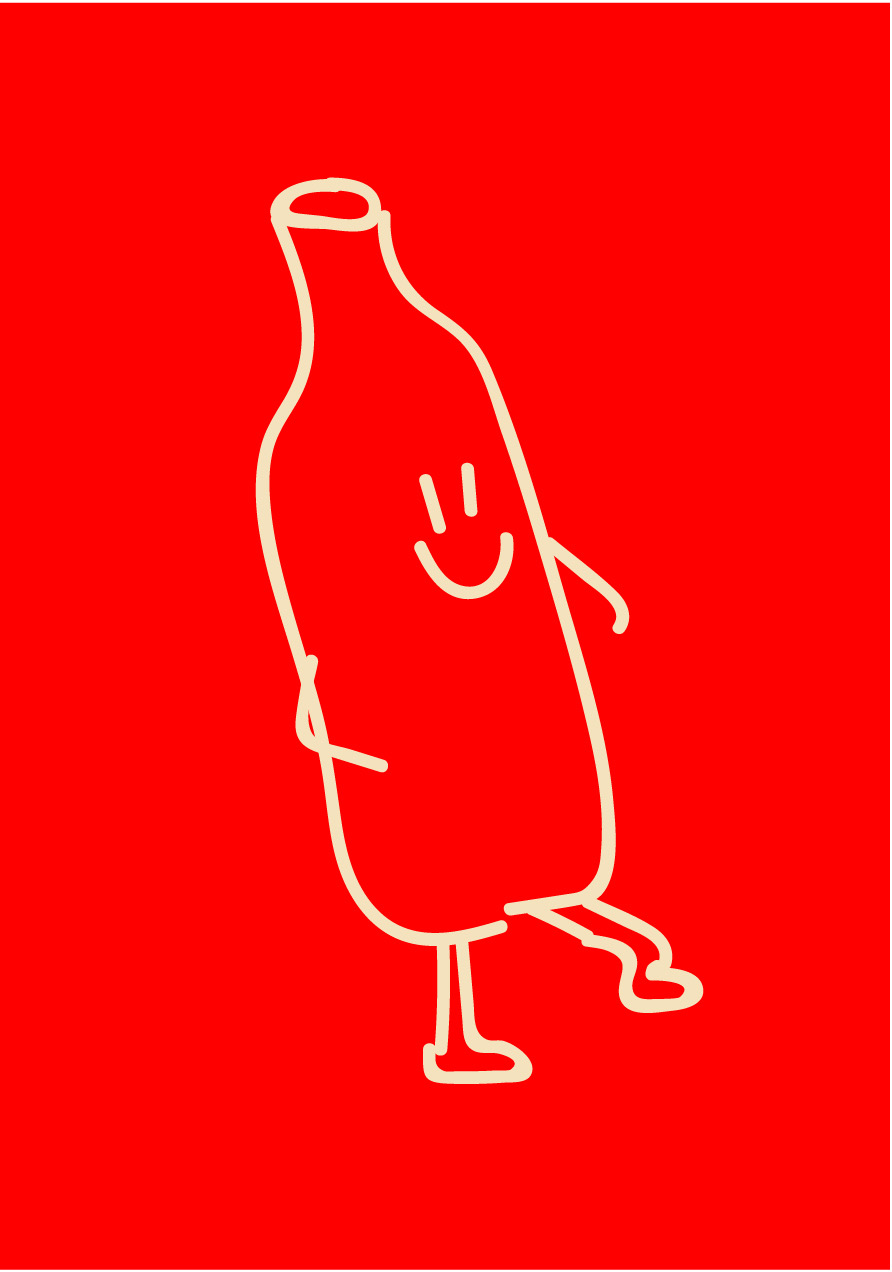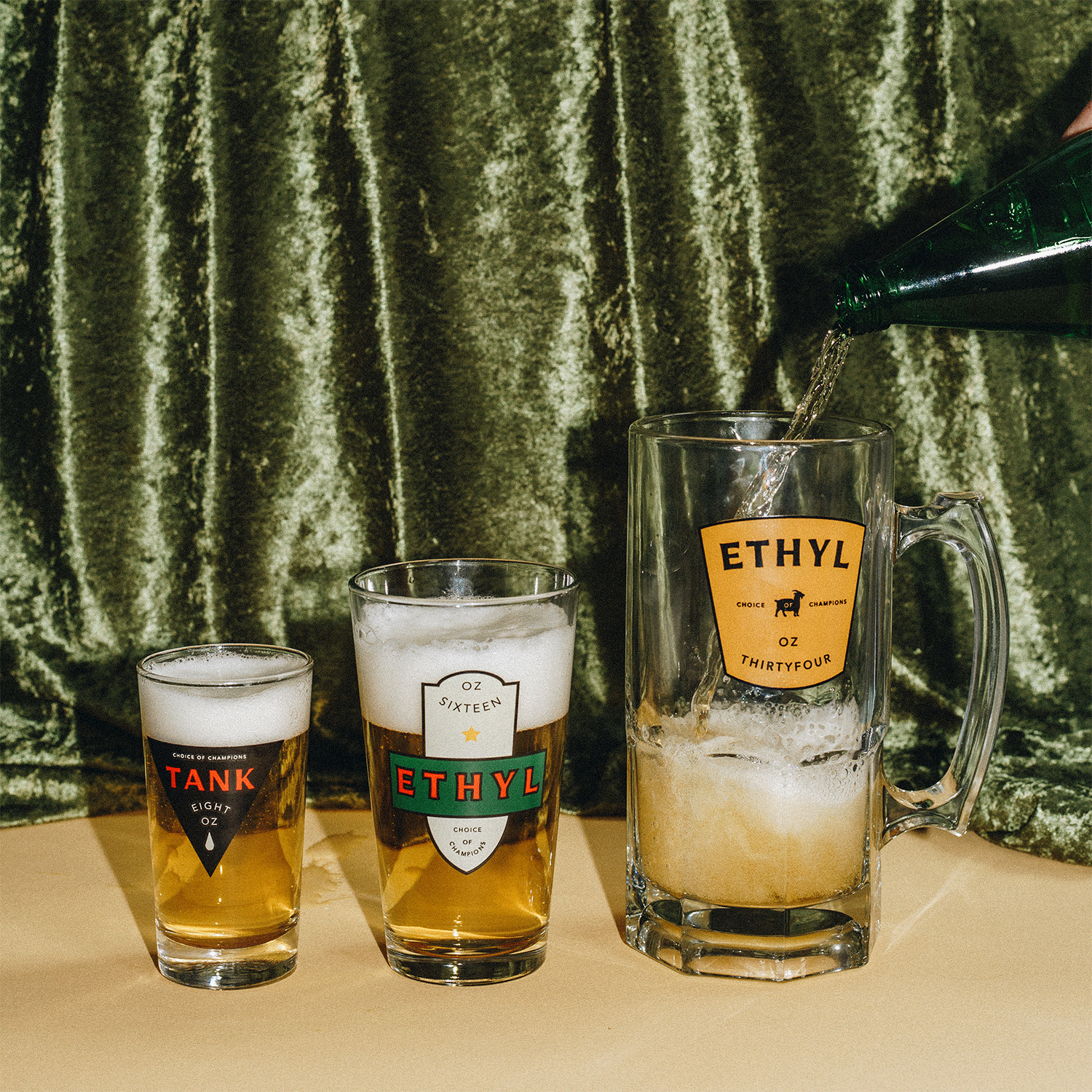 drinkware and uniform created for a gastropub with a vintage feel - inspired by old oil canisters
a 2,000 sq ft mural painted and designed for 934 gallery, a contemporary art space in Columbus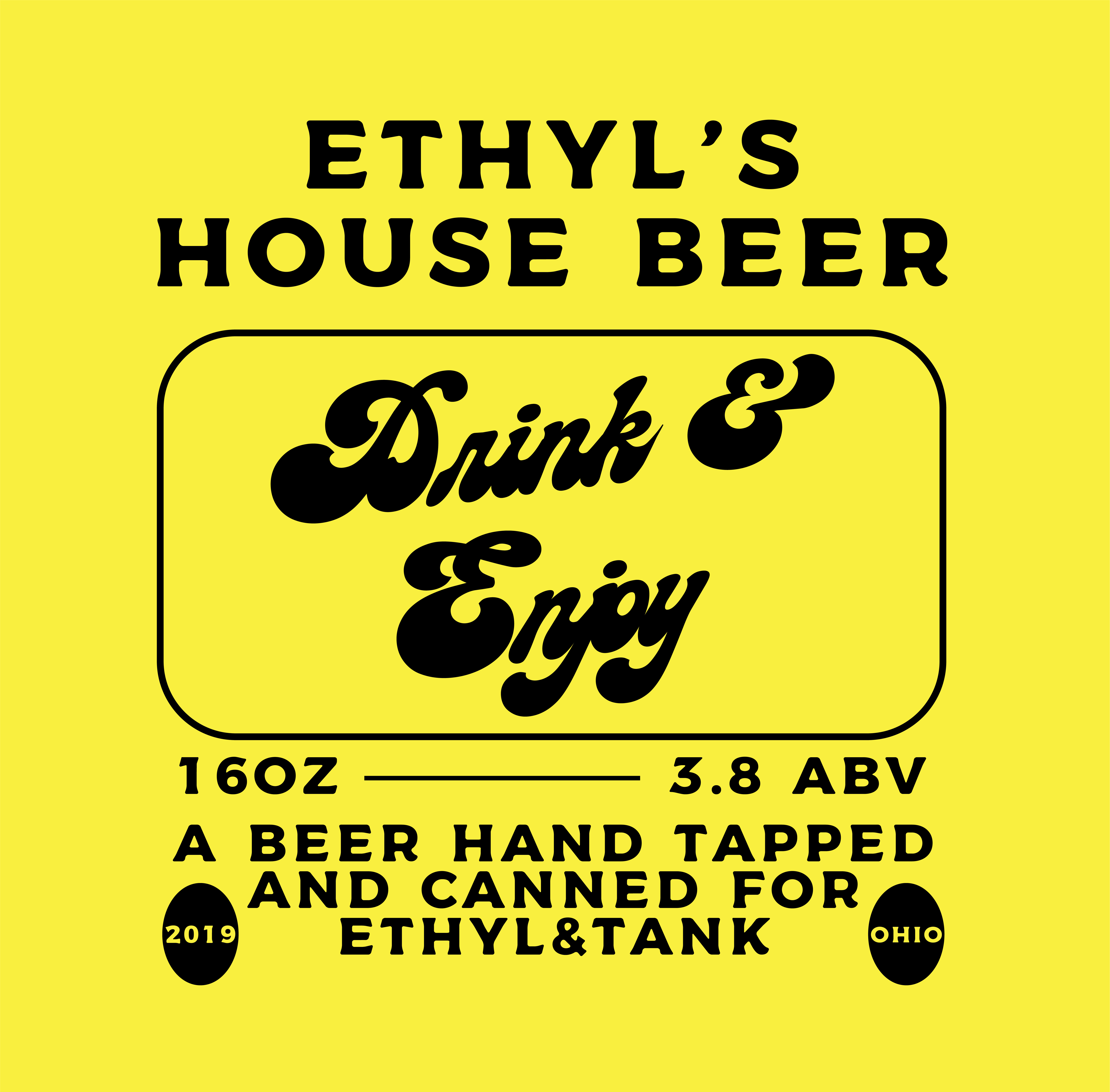 packaging design and photography campaign for the new fashioned, an elevated bottled cocktail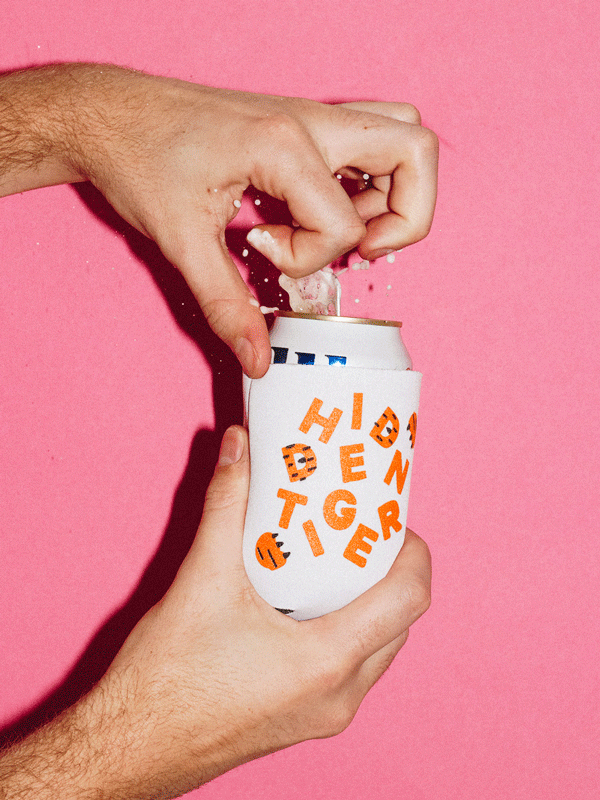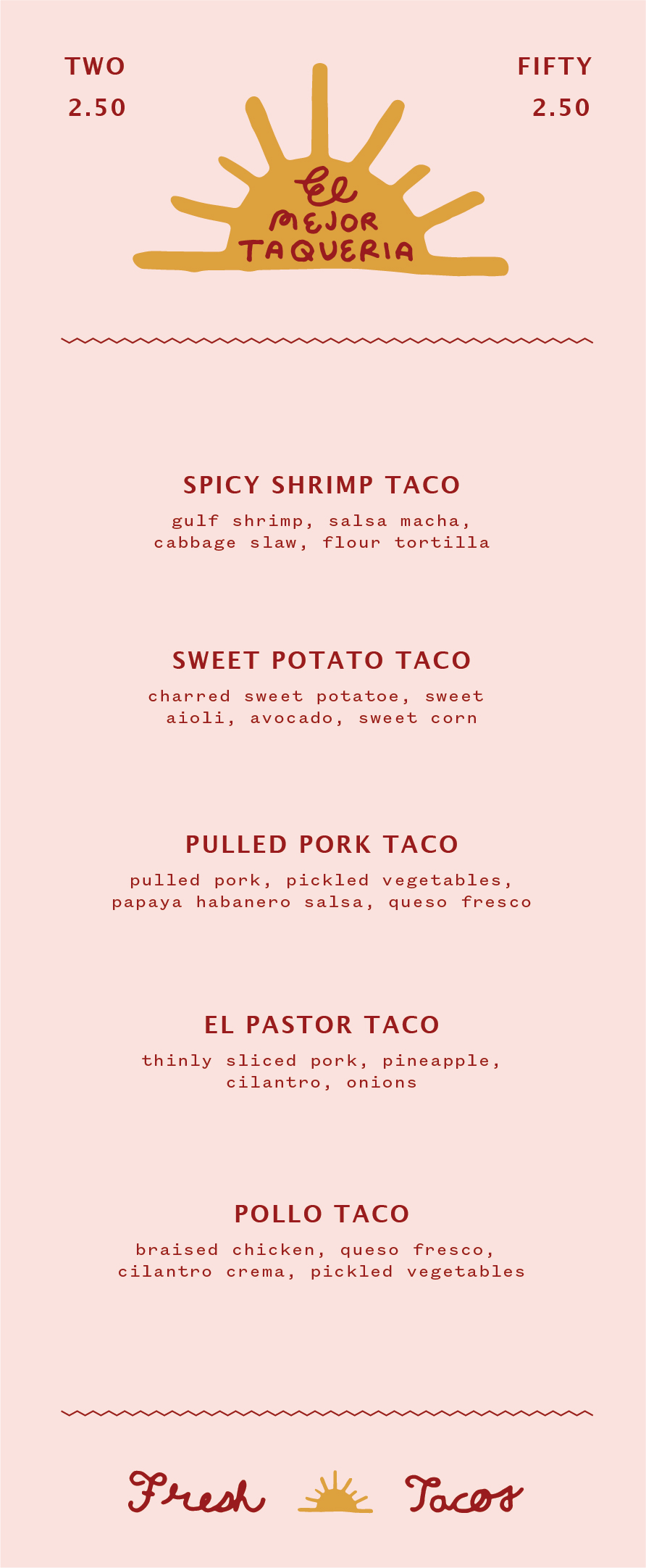 playful logo design for a pop up kitchen serving loaded quessadillas
a mobile popsicle cart inspired by the traditional paleta carts found on the streets of mexico - hand manipulated type was used to captivate from afar

say hello!
mattcantdraw@gmail.com