Matt Massara is a graphic designer and illustrator. He uses his playful style to evoke emotion in viewers.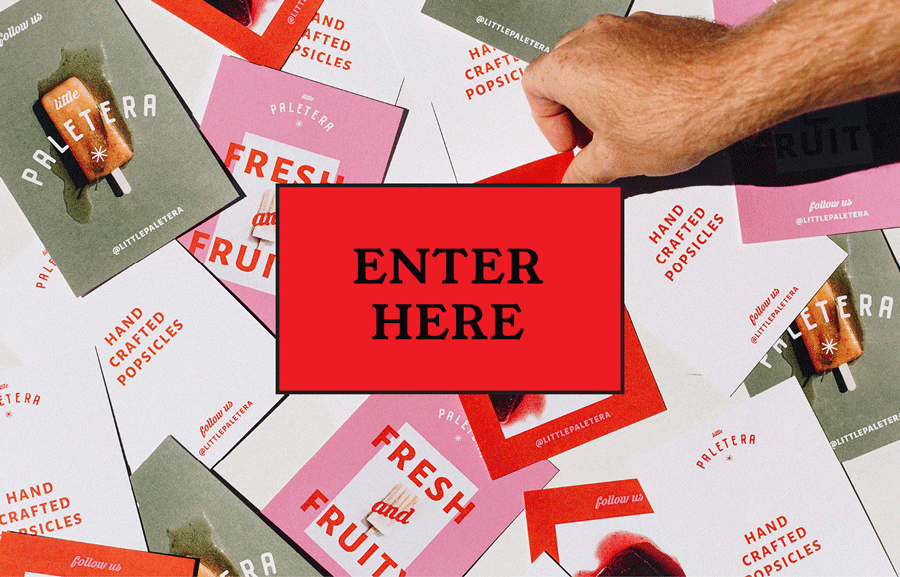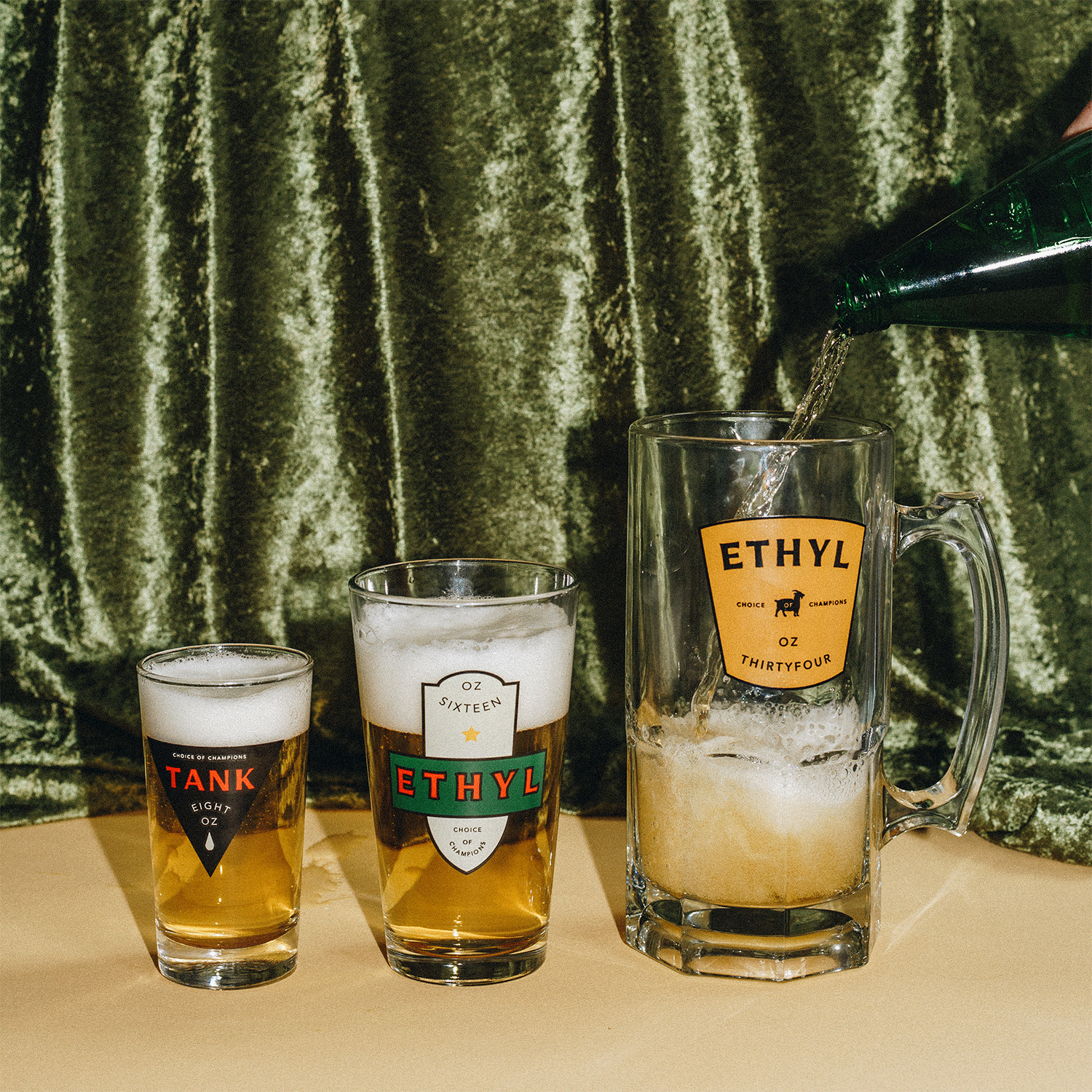 drinkware and uniform created for a gastropub with a vintage feel - inspired by old oil canisters
a mural painted and designed for Roosevelt Coffee, a coffee shop in Columbus, OH
indentity, packaging design, icon system and instagram content for Hangover Market
hand rendered type lockup for J. Stark, screenprinted on tote bags and t-shirts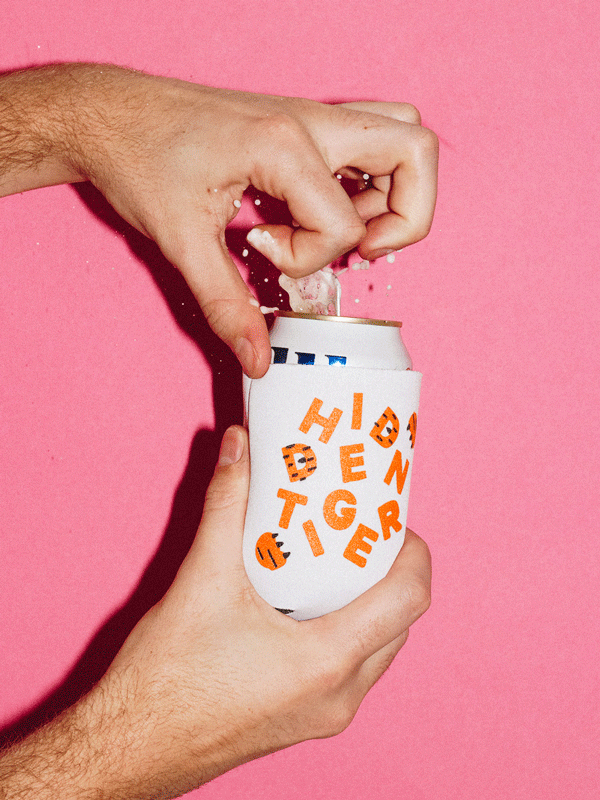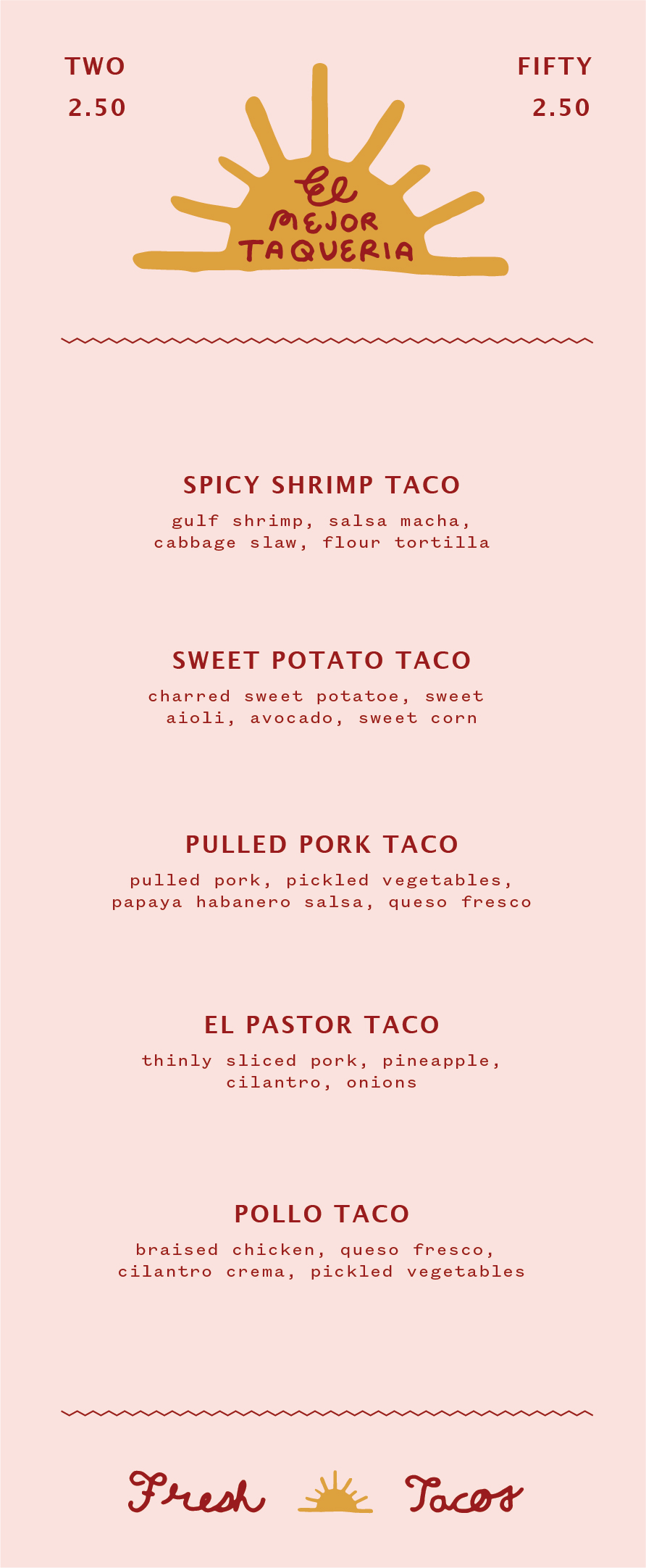 playful logo design for a pop up kitchen serving loaded quessadillas
t-shirt design and screenprinting for the annual Grifter Moto Meetup in Charleston, SC

say hello!
mattcantdraw@gmail.com